Serving Eastern NC. Camp Lejeune, MCAS New River, MCAS Cherry Point and beyond.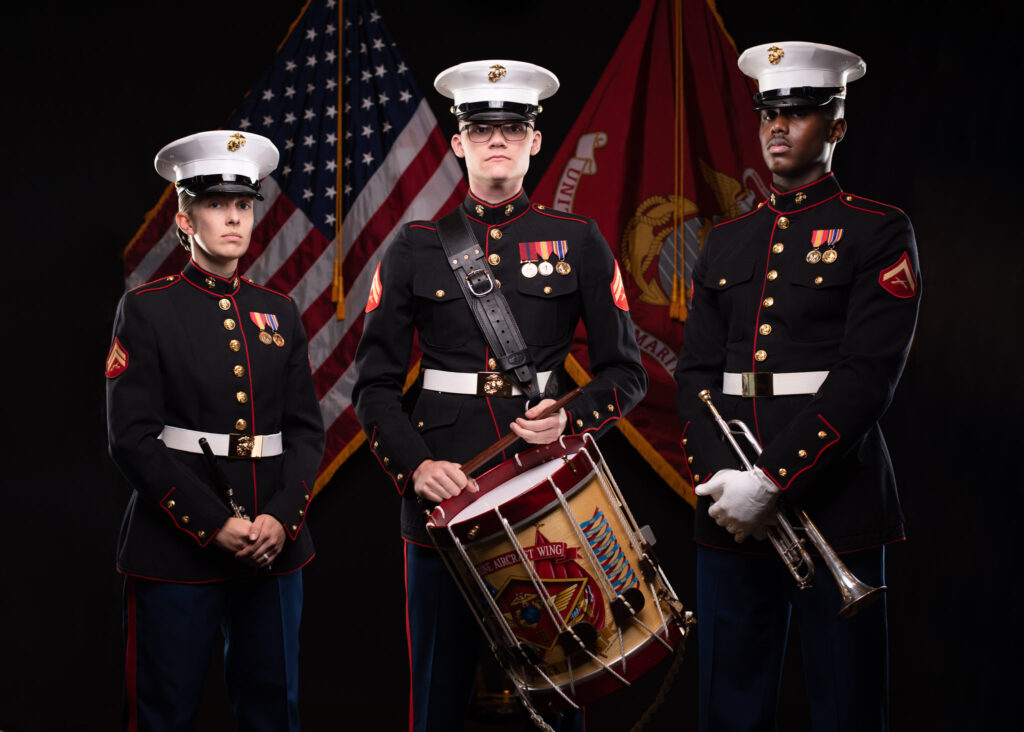 With over 20 years of military service and counting, being able to provide quality photographs to our nation's fighting force is one of the biggest highlights of my year. I'm forever grateful and honored to be considered for your event. I have been told by many attendees that my style of photography is different than most ball photographers. This is something I take as a compliment! My goal is to provide photos that will ultimately be hung on your walls. or passed down as keepsakes.
---
Along with my style, there are a few things I do differently with my process. For one, I don't print on site. I know some units are accustomed to having this instant gratification. I have done this in the past, but at the end of the day I have never been satisfied with the quality of the service, the actual print, or the image.
Choosing to not print on site allows me to take the image back to my office and fully edit them. I am able to remove temporary blemishes, stains on clothing, and bring the overall photo more in line with my style of photography.
Because I'm not using the standard event dye sublimation printers, I am able to send the fully edited image to my professional printing lab. The quality of the printed image is drastically better, and the paper used is archival quality. This means that the colors are more accurate, won't fade over time, and the print will hold up much longer.
By not handing out the print at the event, this allows guests to have their photo taken, and get right back to the celebration. This speeds up the process, and the print doesn't have to be looked after for the remainder of the evening. Prints given out at events have a habit of getting bent, lost, or damaged by spills. I have had all the above happen to my clients before.
---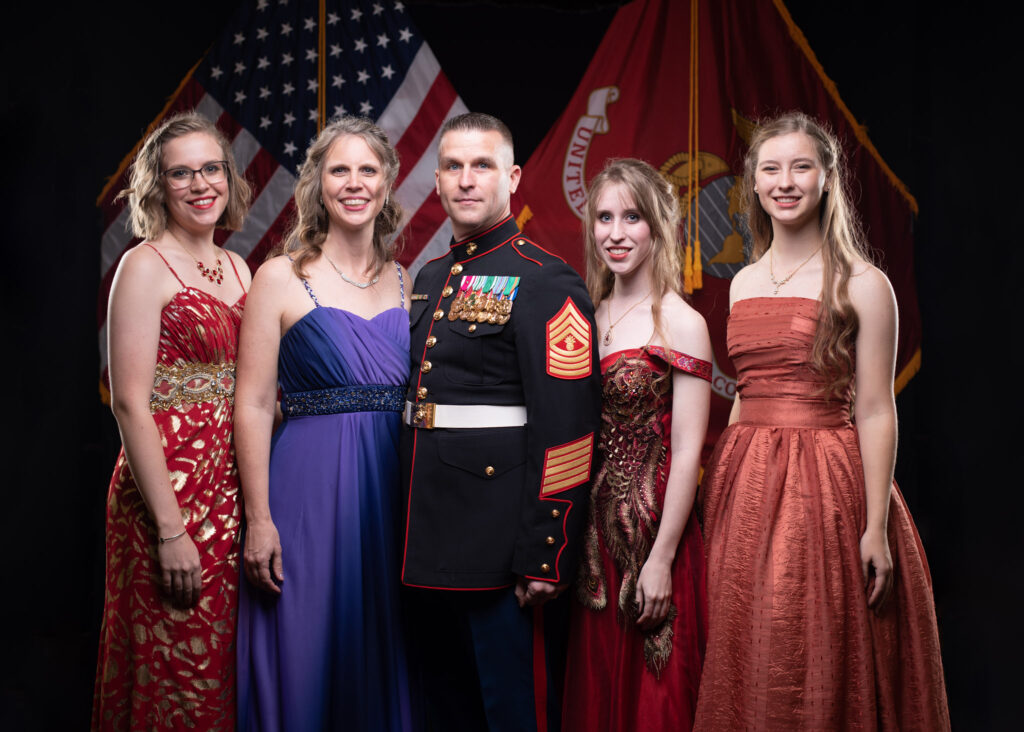 My process is very straight forward. You choose between digital images or prints, purchase what you like, then get your photos taken. We allow instant proofing. That means as soon as I'm done photographing you, you get to see and select your favorite images! You never leave until you're completely happy with your photos! Then you continue on with your celebration.
Once the event is over, I edit the images. Digitals are uploaded into an online gallery for you to download. You can also share this link with friends and family that may want the photo. All digital images come fully edited, with a Print Release. This allows you to get them printed at any lab of your choosing, as many times as you wish. I also keep a back up of your images. If you ever delete or lose your digital copy, I will send you another one at no cost. These are usually delivered via email within 1-3 days after the Ball.
Physical prints will be edited and sent to my professional lab for processing. Once I receive them, I will hand deliver them to the Ball coordinator at the unit for dissemination. All prints will be individually packaged, and in alphabetical order. The unit will receive prints within 4-7 days after the ball. Yes, It's a bit longer than getting your print the night of, but I can guarantee that you will be much happier with the final product. I'm not in the business of creating commemorative trinkets, I'm in the business of creating potential heirlooms that can be passed on for generations.